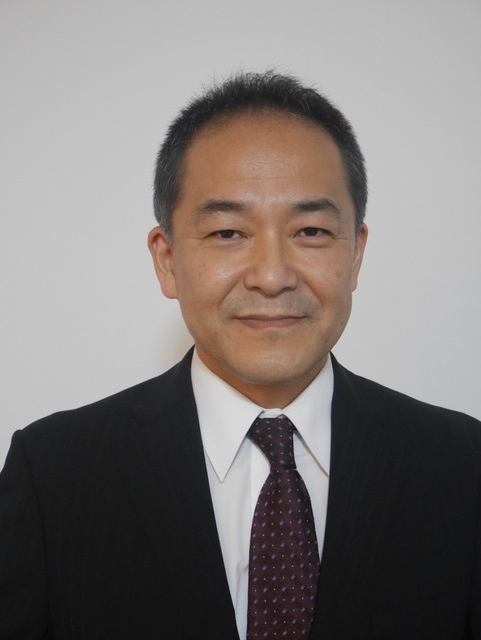 The Research Institute for Economics and Business Administration (RIEB) of Kobe University originated from the establishment of the Commercial Research Institute of Kobe Higher Commercial School in 1919 and has the longest history and tradition among of research institutes in social sciences of Japanese national universities. The fund appropriated for the establishment of the Kanematsu Memorial Hall and the Kanematsu Fund for International Trade Research of the Commercial Research Institute was the donation from employees of the Kanematsu Shoten who wished to keep for long as remembrances the virtue of late Fusajiro Kanematsu, the founder of the company. Kobe Higher Commercial School regarded the investment in the research institute as a breakthrough to realize the wish of the promotion to a university-status.
The forefront of the times is always reflected in economy and business. Therefore, our researches continue evolving while addressing important issues in economics and business science of each era. Each faculty member engages in cutting edge research as an expert in each field connected to outside researchers and organizations. Together they constitute RIEB as a hub of diversity. Our unchanged mission is to respect the harmony of science and reality, which is the founding spirit of Kobe University, and to be globally competitive. We also actively take part in Kobe University's graduate school education and training young researchers, contributing to the development of advanced human resources.
In 2019, RIEB will celebrate its 100th anniversary. Therefore, some initiatives are beginning to unfold to become a key player in the realization of Kobe University's overall aim to be "a prestigious university brilliant in interdisciplinary collaboration between humanity and science." As a flagship project in this direction, the Center for Computational Social Science was established on April 1st, 2018 as a unique international research hub of computational social sciences, which is an emerging academic area by interdisciplinary collaboration between social sciences and computational science.
Another pillar is a project to digitize the paper-based primary information materials existing in the university. And we will accelerate the movement of linking the rich corporate information archive, which is RIEB's traditional strengths, and computational social science, and will further strengthen our functions as a base for joint research and joint use.
It is noteworthy that the 100th anniversary commemorative projects which set cornerstones of RIEB's next 100 years is supported by public donations as it was at the time of establishment. Donations were given by alumni, student parents, corporations/organizations, community members participating in the events sponsored by RIEB, and former faculty members and active faculty and staff of Kobe University. , It is an opportunity to recognize the high expectations given to us and the magnitude of our social responsibility at the same time.
We thank for your continued support and guidance to our institute.
April 1, 2018

Nobuaki Hamaguchi, Director RIEB (Research Institute for Economics and Business Administration)
Kobe University